I recently went on a trip to Paris with my husband for our 10th wedding anniversary. It was my first trip without kids, since the first one was born 8 years ago. We stayed in Paris for several nights and then took the high-speed train to Rouen to visit a smaller community. We saw the sites, and I loved visiting the Louvre, the Museum D'Orsay, the Eiffel Tower and the Arc de Triomphe.
But, I couldn't help but appreciate the smaller things too. Like the elevator keypad, in our hotel. The floors were so logically labeled. You enter on floor zero, go up to floor one, two, three. Want to go to the basement? Great, hit minus one. Love it.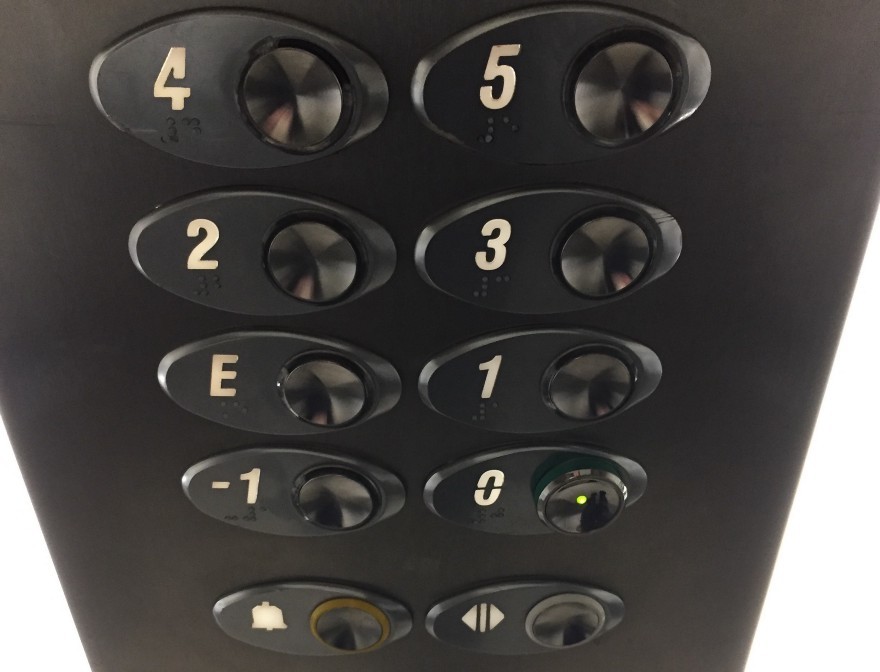 And, at the grocery store. We all know prices on merchandise change frequently. Things go on sale, inventory changes. In the US it's all stickers or small printed cards slipped in and out of plastic holders. In Paris, displays are digital, and can be changed much more easily.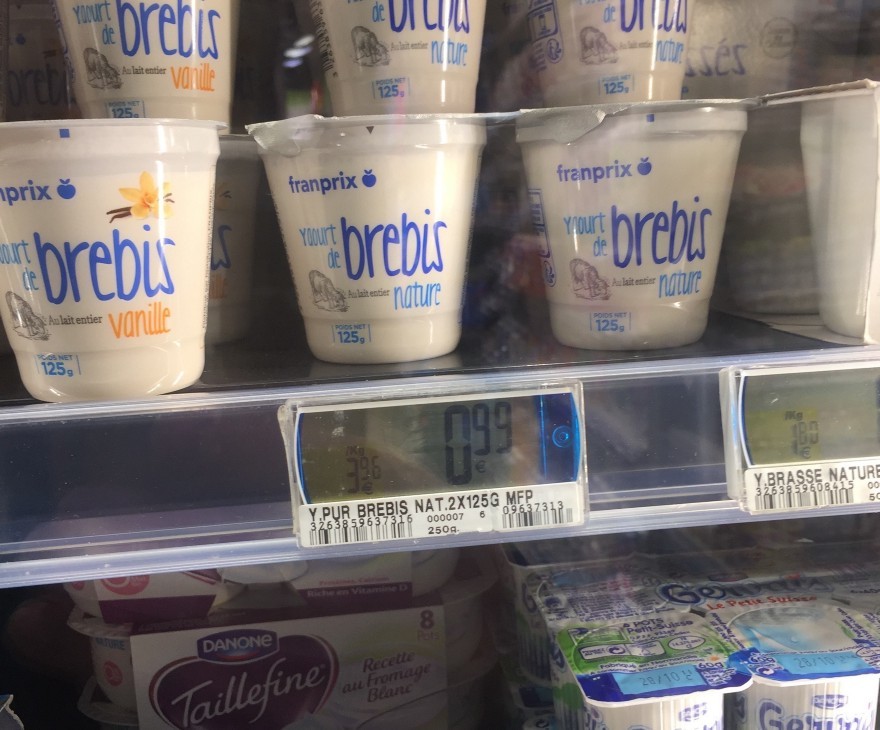 The walk signs too, have a supremely logical design. Relying on pictograms, not words makes them easy-to-understand, and, universal.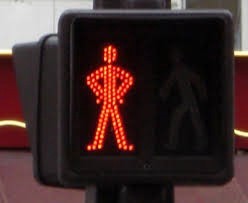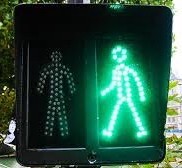 Paris also has a no-tip policy, making restaurant transactions very simple. Waiters bring a payment machine right to the table and run your card there. There is no awkward waiting while you write in a tip. It's simply included with the price. Perfect.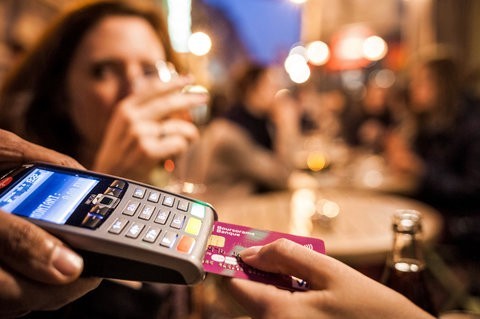 Still, the simple successes I did witness were worth sharing. If you get a chance to visit Paris, check out the sights. But, enjoy the simple UX pleasures too.